New Members to the Board of Trustees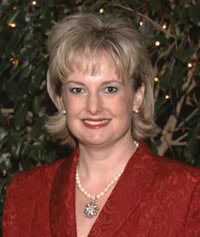 Wendi E. Strong is vice president of corporate communications at USAA. She is responsible for the internal and external communications to members, employees, and key public audiences. Strong joined USAA in September 2000.
In her previous positions, she was vice president of strategic communications for Associates First Capital Corporation, a publicly traded Fortune 500 financial services company. Preceding that, she was director of corporate communications for Kimberly-Clark Corporation. Prior to her corporate experience, Strong held various positions in public relations agencies, including Hill & Knowlton and Dallas-based Holt & Associates.
Strong graduated from the University of North Texas with a bachelor of arts in psychology and a master of arts in journalism.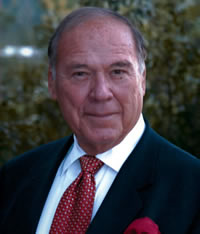 Joseph A. Reyes is the chair emeritus for Reyes Holdings, Inc. Prior to taking that position, he served as president, principal and founder of Orion Enterprises.
Reyes has more than 40 years of experience in initiating the creation and development of new businesses to provide a myriad of functions ranging from service-oriented organizations to technical expertise in various specialties. Reyes created Orion Enterprises to act as a vehicle for managing the search for new businesses.
Reyes is currently a member of the Washington board of trade, Hemisphere National Bank, and the National Association of Hispanic Naval Officers. Mr. Reyes has also been honored on many occasions, which have included: Presidential Advisory Committee for Small Business from 1972-75 and the Hispanic Businessman of the Year in 1985 and 1990.