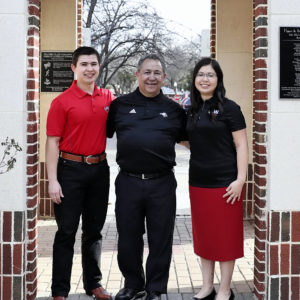 Daniel Sifuentes never imagined that at the age of 60 he would be attending college simultaneously with his son and daughter. A junior computer information systems major, Daniel, became a student at UIW along with his son, Miguel, also a junior studying engineering....
UIW's Ettling Center for Civic Leadership, in collaboration with the Student Government Association (SGA), Student Engagement, and the Human Performance & Sports Management Organization hosted the inaugural Golden Harvest 5K Run/Walk on Nov. 20. Funds raised from...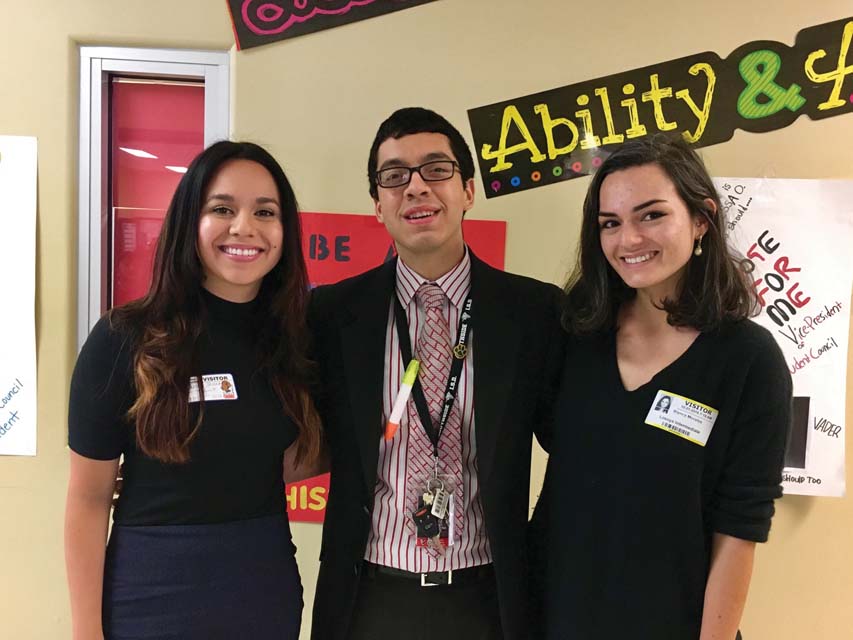 1980s Francois P. Tomasoa '87 BA MIS is now living in Jakarta, Indonesia, running a Resort Hotel - Toraja Prince Hotel in Toraja South Sulawesi and owning and operating a Coffee Plantation. Tomasoa graduated with his Master of Theology and doctoral degrees at Apollos...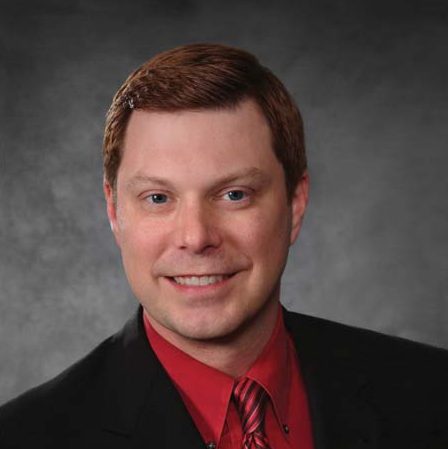 Dr. Veronica Martinez Acosta, associate professor of biology, published "Neural Anatomical and Synaptic Changes Observed Following CNS Injury that Underlie Functional Plasticity Displayed in a Regenerating Annelid Model System," (Program No. 210.07/C16) in the...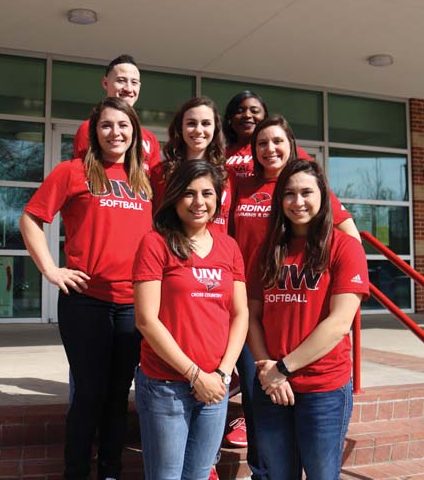 Just before the Christmas break, the University of the Incarnate Word (UIW) Student-Athlete Advisory Committee — the UIW SAAC as it is more simply called — filled 35 crates of school supplies and delivered them to the teachers of Agnes Cotton...