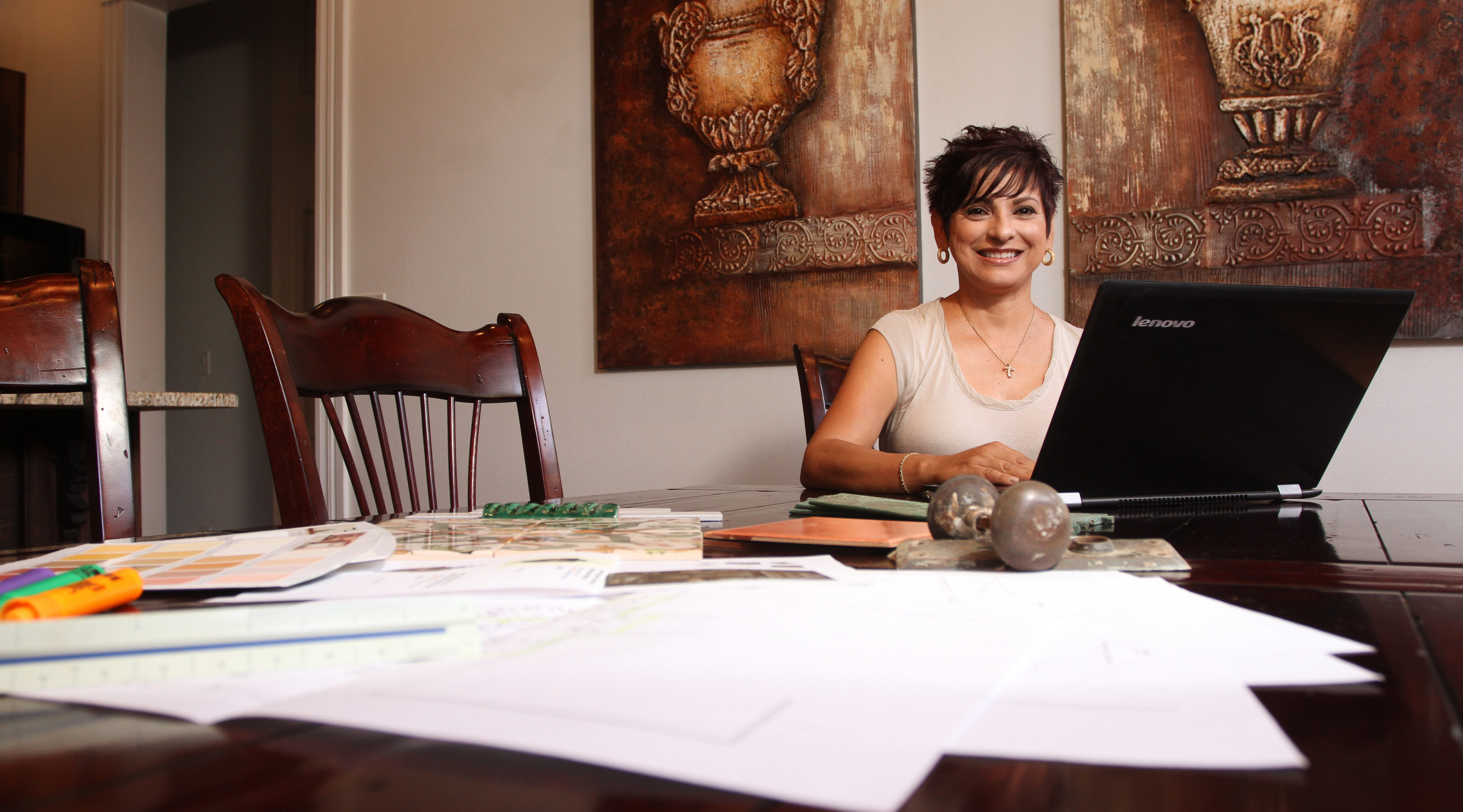 Alumna works to restore the past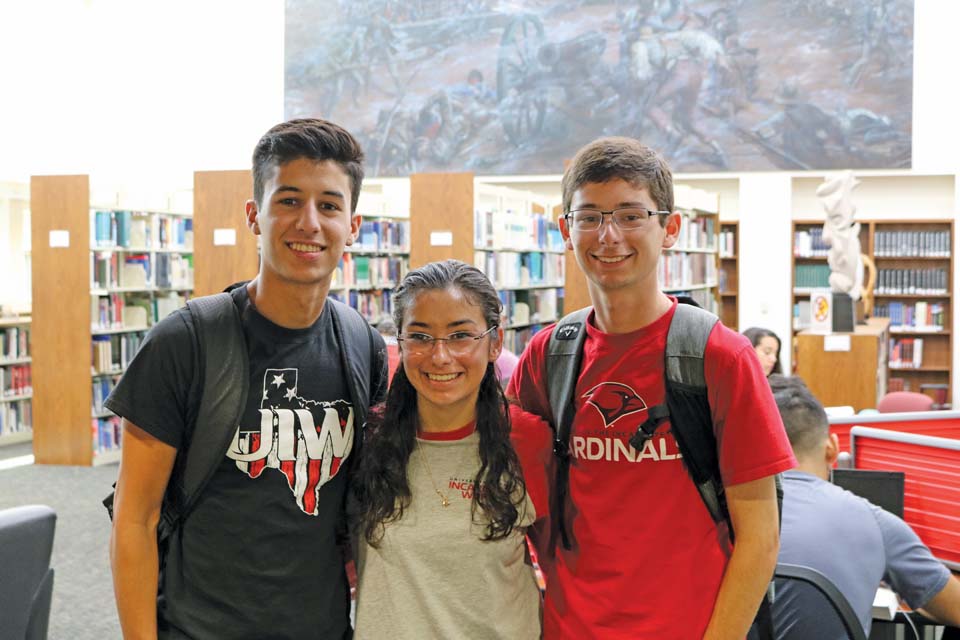 UIW has announced a new tuition discount program to support families that have multiple dependent children at Incarnate Word from the same household. Eligible families will receive a $5,000 discount for their second student enrolled and a $10,000 discount for a third...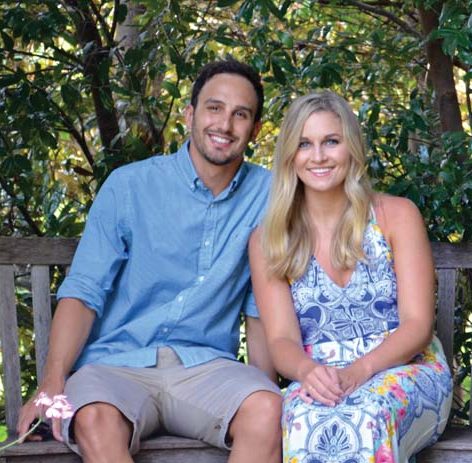 1970s Joe Pickard '77 BBA has been a practicing lawyer in Littleton, Colo., since 1982. He is now one of the partners in a four lawyer trial law firm. Their newest associate attorney is his son, Jay. Three years ago they converted an abandoned Applebee's...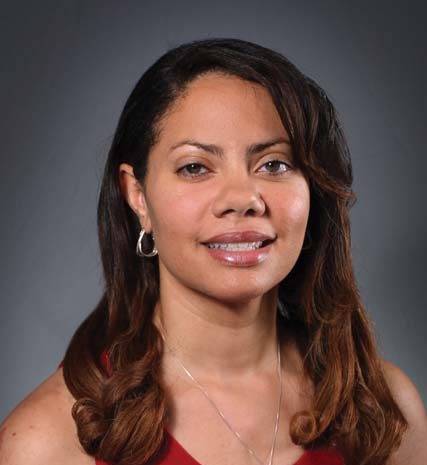 In March, Dr. Danielle Alsandor, assistant professor of teacher education, presented at the Texas Association of Black Professionals in Higher Education conference in Fort Worth, Texas, "Be Intentional: Academic & Student Affairs Collaborations," Alsandor, D. J.,...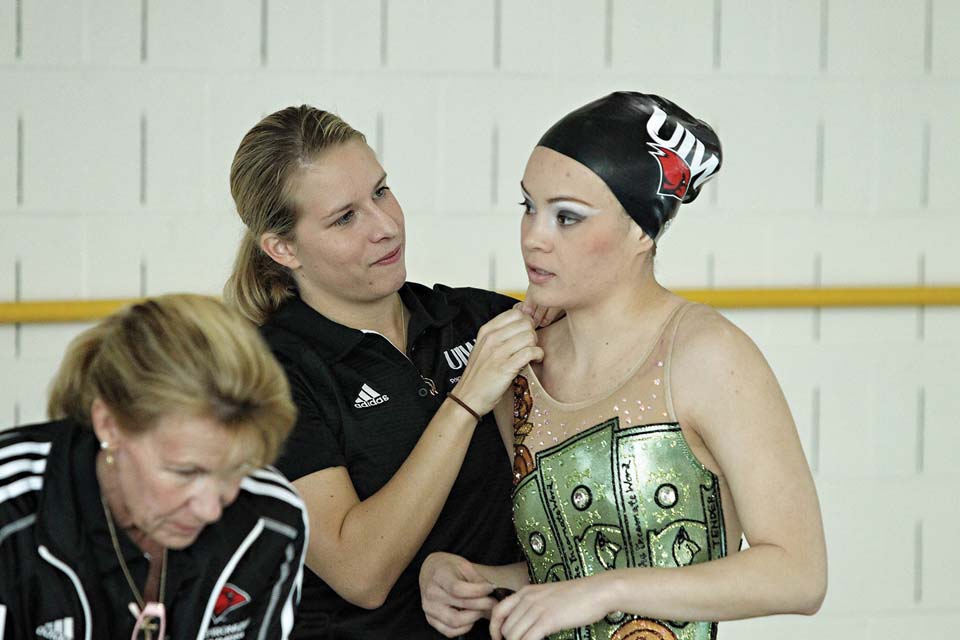 Gerdin named Synchronized Swimming interim head coach Elizabeth Gerdin '12 BA, after serving as UIW's Synchronized Swimming assistant coach for the past two years, has been named the interim head coach for the 2016-17 season. She played a key role in the...