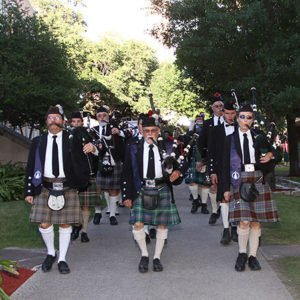 Meet the dedicated musicians of San Antonio Pipes and Drums, the organization that's at the heart of one of UIW most beloved graduation traditions.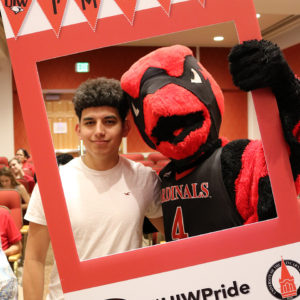 Summer '17 has been a dynamic time on campus, and there's so much more to come for new and returning students, faculty, staff and members of the UIW family.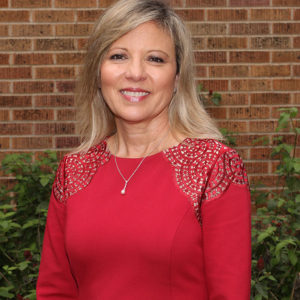 Meet Susan Lynch Pape, the first woman publisher of the "San Antonio Express News" and one of the newest members of the UIW Board of Trustees.
1980s Deborah Benavides '83 BA is now in her 29th year at the University of Texas at San Antonio. Last fall she co-presented at the UTSA Academic Advising Conference and at the National Academic Advising Conference in Atlanta, Ga. Benavides was recently promoted to...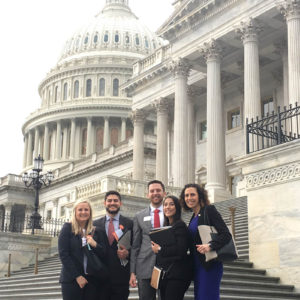 Presentations, publication, awards and recognitions from the University of the Incarnate Word faculty in this issue's University Collective.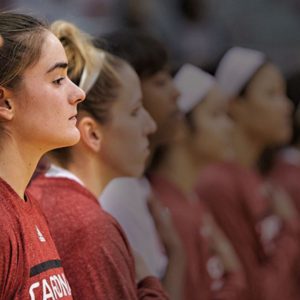 The Spanish-born Celia Garcia Paunero brought passion and discipline to UIW women's basketball. Now she's setting her sites on an international career.